"TASTY ADJARA"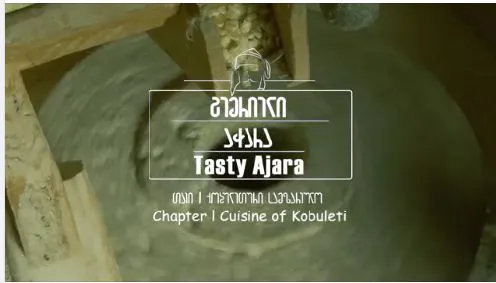 01.01.1970
Adjara cuisine with old and new variations.
Redpoint Agency has worked on 14 new videos commissioned by the Department of Tourism and Resorts of Adjara.
Our team has prepared as promotional also unique cooking video tutorials.
The preparation of unique flavors was carried out at authentic tourist locations.
Our agency worked with the Gastronomic Tourism Business Association and the Georgian Culinary Development and Popularization Association to present the less well-known dishes and desserts typical of Laz, mountainous Adjara and Kobuleti cuisine.