About us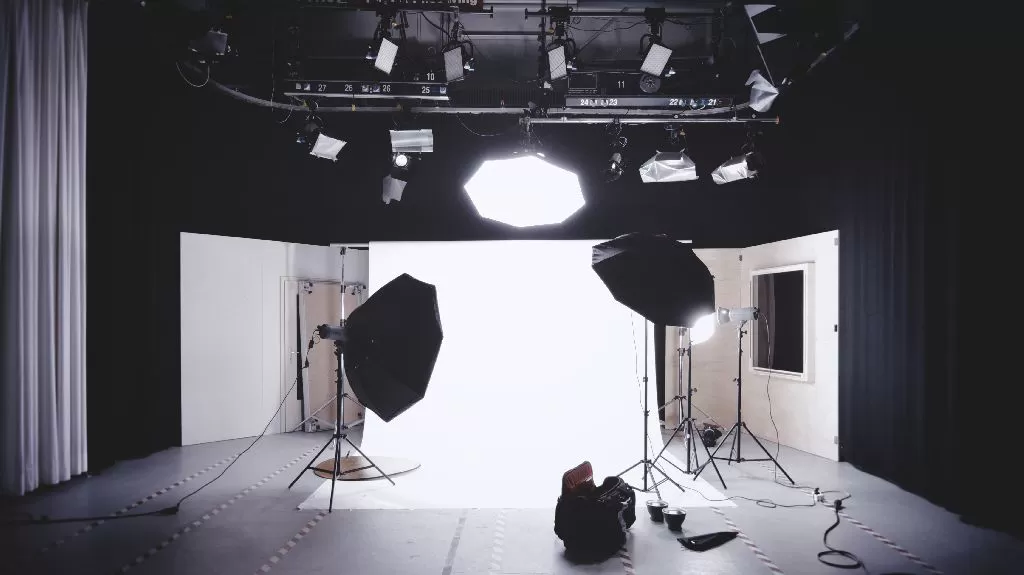 This is a space where young and motivated people gathered and are ready to build something new and different! Red Point is an agile-minded seasoned team of video producers, script and content writers, project managers, 3D artists, gathered together for one-stop-shop for visualizing your ideas. We provide full scale video production, 3D, marketing, and other advertising services.
RedPoint is located in Batumi. We have been in the advertising market since 2015, after rebranding, and since 2018 it has been positioning on behalf of the company "Redpoint". We have more many years of experience working with all kind of companies, large and small, from different sectors. We have a rich portfolio of customers, for whom we achieved business goals by using original ideas with proven practices on time.
During the years more and more users have already experienced the benefits of our service, so, contact our team today to discuss your requests and before you may check out our works. We are here to help you promote your products and achieve the best results.
Team