About us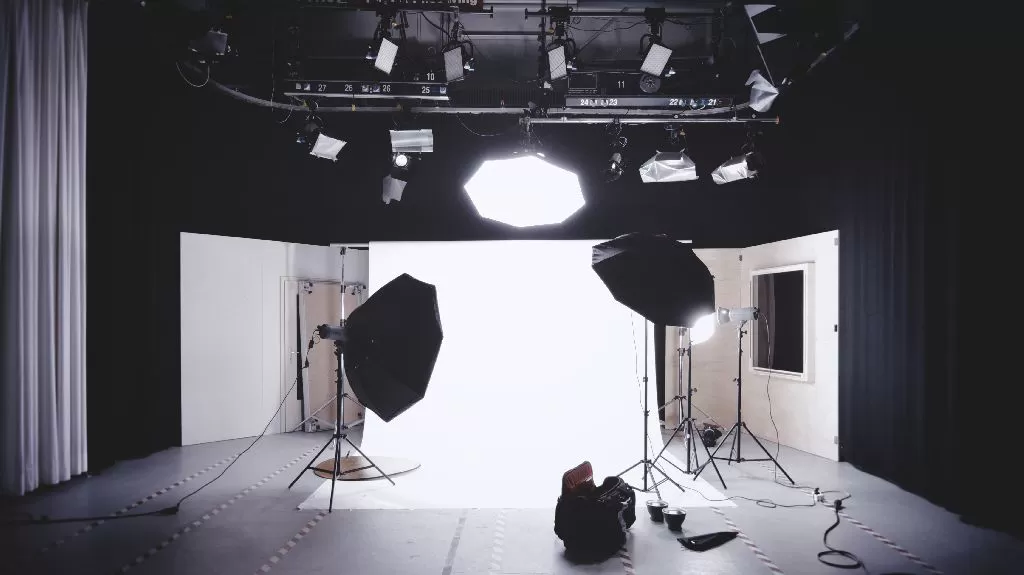 Hello! We are Redpoint, with 15 years of experience in the advertising industry.
We are passionate about the advertisement, we evoke emotions that leave a lasting impression.
We help companies to become the brands of their dreams. We believe that the support and help of one another always brings a victory!
We are goal-oriented and hard work is our priority and it's our biggest advantage.
With innovative ways, we create products that are well known not only nationally but globally as well. Our video productions are known for BBC, CNN, National Geographic, Euronews, Deutsche Welle, and for their millions of audience.
We offer partnership and not only agency service, real results and not illusions, genuine customers, and not only clicks on your website.
Our team has been performing all above with high quality and success for many years.
Team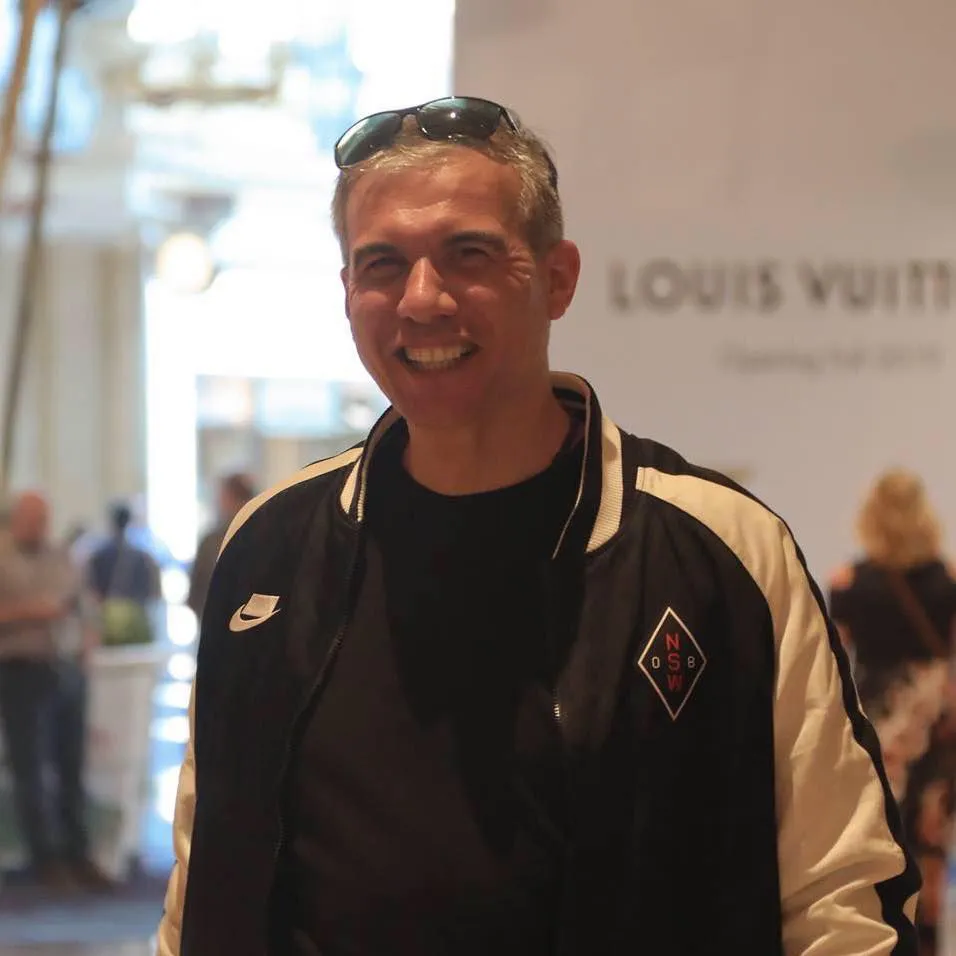 General Director/Founder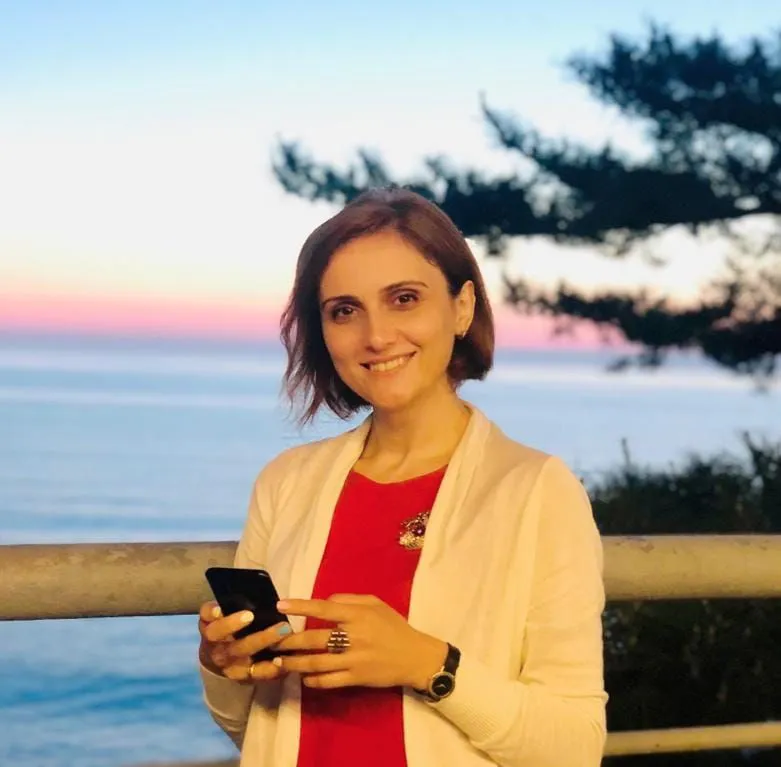 Marketing Manager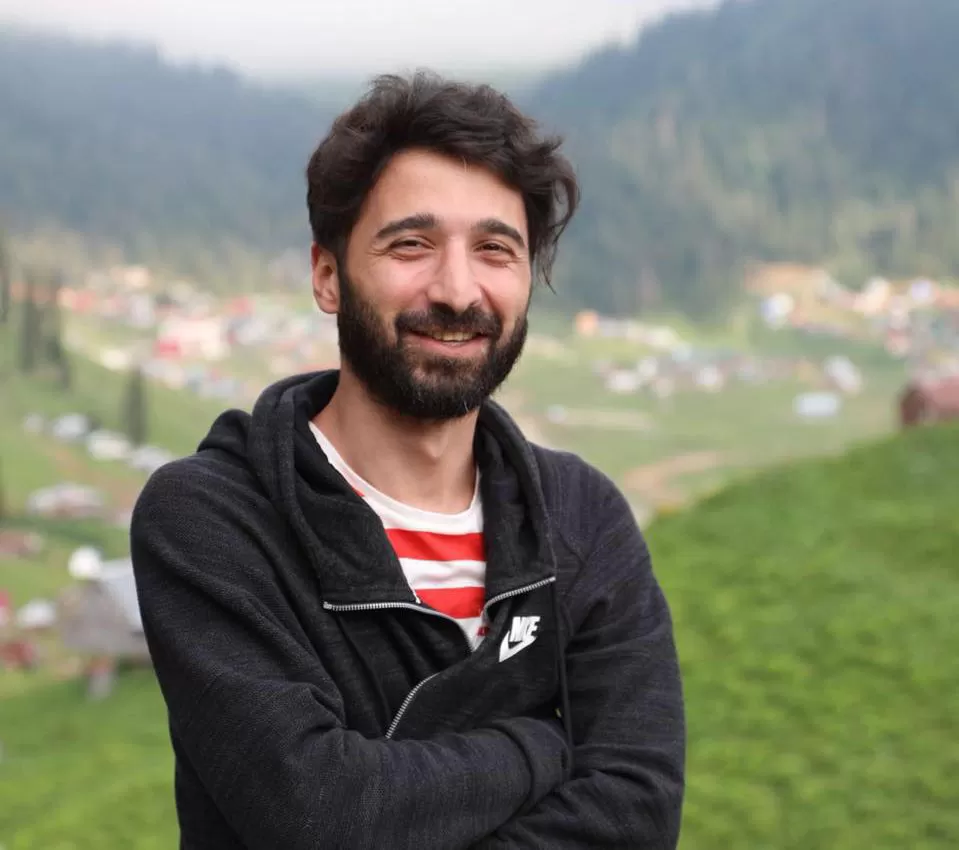 Head of Production