Services
Video production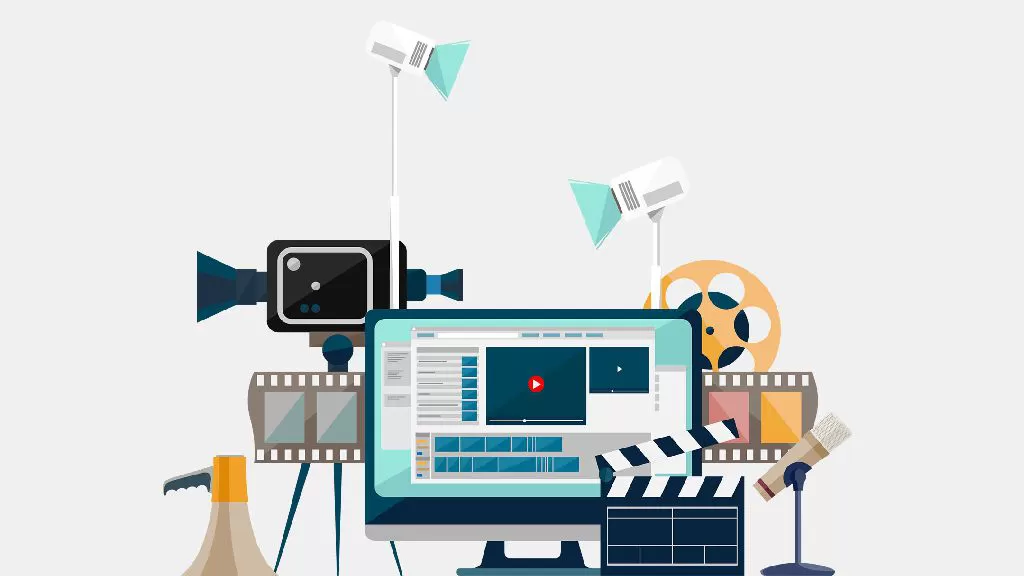 Many analysts say that video advertising is much more effective than other formats. So what are you waiting for? Don't miss your chance to make a high-quality video, because Redpoint specializes in video production. Our video production process includes conception, scriptwriting, storyboarding, shooting, directing, editing, post-production and coloring. We specialize in marketing video production, promotional video production, web video production & instructional video production, and other types of professional videos. And, yes, we know what you need and we'll make it perfectly with our Redpoint team, gained from years of experience.
Digital marketing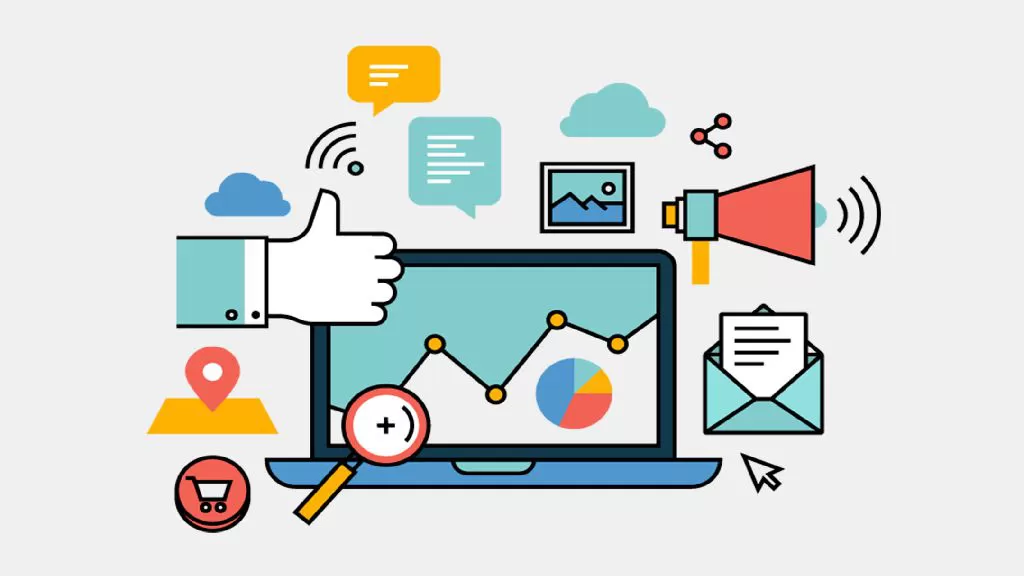 Getting your message to the right audience at the right time is the most important thing in the era of internet. Redpoint understands the complexities of navigating the digital marketing landscape. We analyze your objectives and build an integrated plan utilizing tactics like PPC and online advertising. We also explore digital advertising alternatives such Facebook and Instagram ads. We know how to make digital marketing work for you.
3D visualisation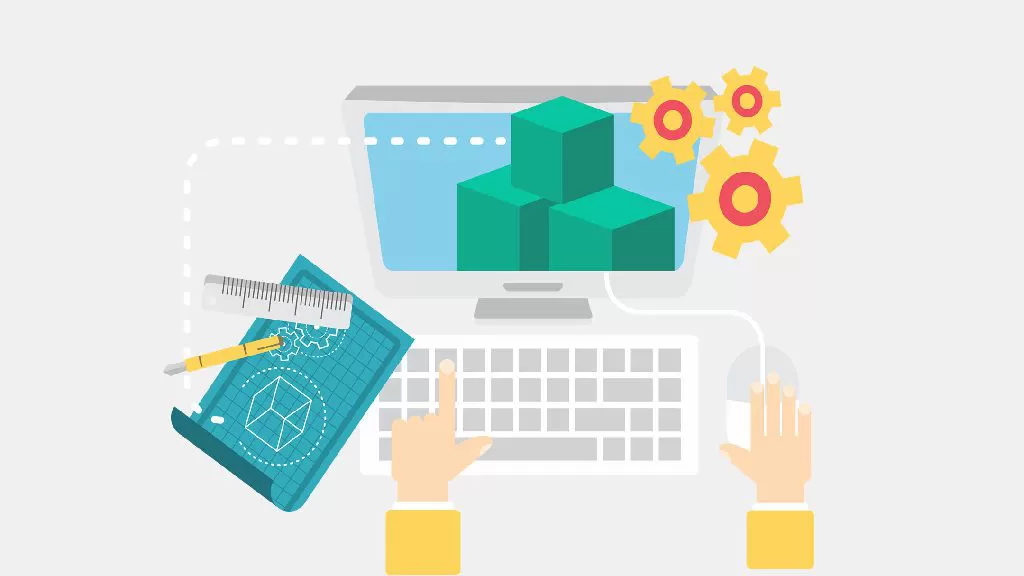 The world is demanding a three-dimensional vision; make your project 3D!
Red Point is engaged in the 3D rendering of the objects, personages, and locations for various industry and for marketing purposes as well. Our agency is dealing with 3D graphic issues for more than 15 years. For flawless completion of all business tasks, we have compiled the creative, well-earned and highly-qualified team of 3D artist, 3D modelers, and project managers whom you can entrust your project and wait for only outstanding results.
3D video presentation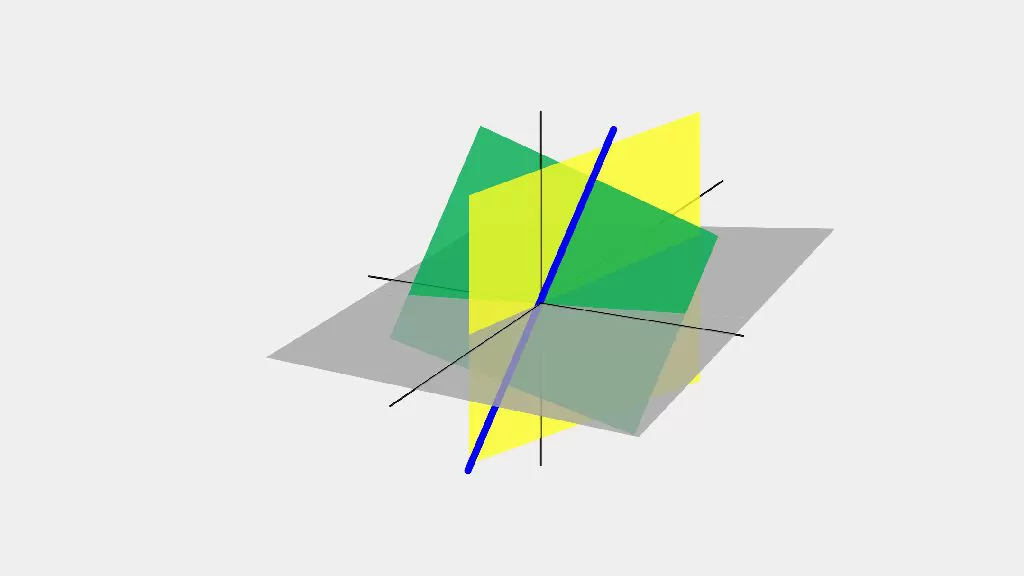 3D promotional video arouses strong curiosity and interest, and affect purchasing decision. Red Point's 3D artists provide you the most Realistic and stunning animations.
Understanding your requirements and adopting the latest technological advancements in technology, Red Point's 3D artists visualizes exactly what you have imagined in 3D world ensuring smooth animations that are close to reality. With the right blend of detailed modeling, realistic textures and high-quality rendering, our professionals breathe life to your projects.
Architectural Design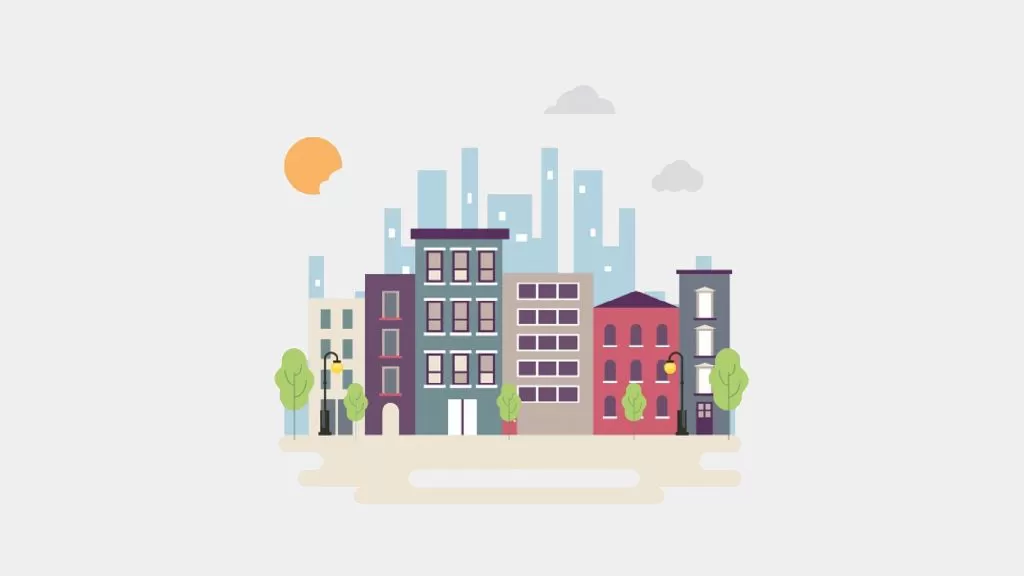 Personal service, attention to detail, and creativity in design are at the core of every project we complete. whether you have the perfect vision in mind for your next project, or need some design inspiration to get started, our team of architects and designers will find the perfect mix of innovation, creativity and functionality to create an artfully crafted design that is unique and custom to you.
Brand identity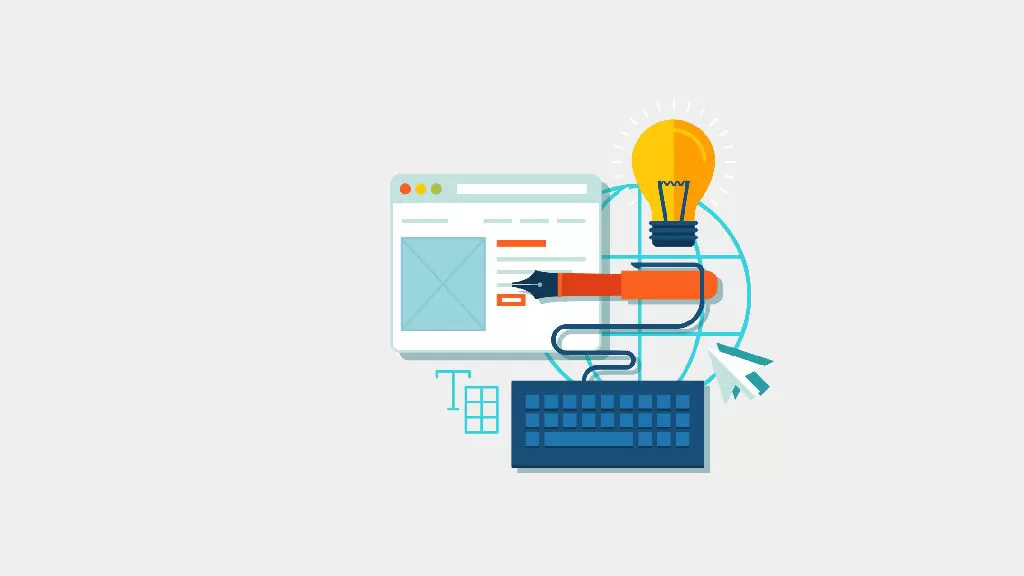 Evoke emotion and tell your company's story with custom logos and corporate identity services.
We can make your company stand out from the crowd online and in print. Whether you have some ideas you'd like to develop or need to start from scratch, our creatives have years of experience in this industry can offer honest and practical advice. From designing a winning logo to creating stunning product brochures, Red Point will guide you to become a powerful brand.
Photography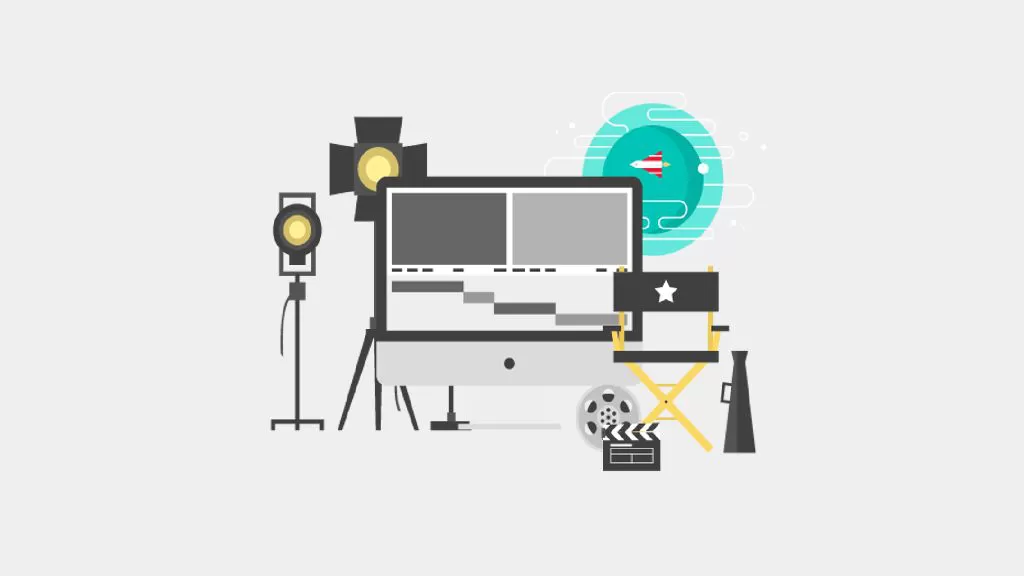 Awesome, professional photos of your product or services are the key to elevating your brand, getting your message out there, and most importantly, impressing potential customers.
In today's oversaturated digital world, we know that standing out and making a serious statement is essential.
If you're looking for photography services in Batumi, you've come to the right place! Our team carefully creates each photo to showcase you and your business. Whether it's images of the epic wine festival you just held or professional shots of your newest product, we'll work with you to create great visual content that makes your business shine.