Services
Video production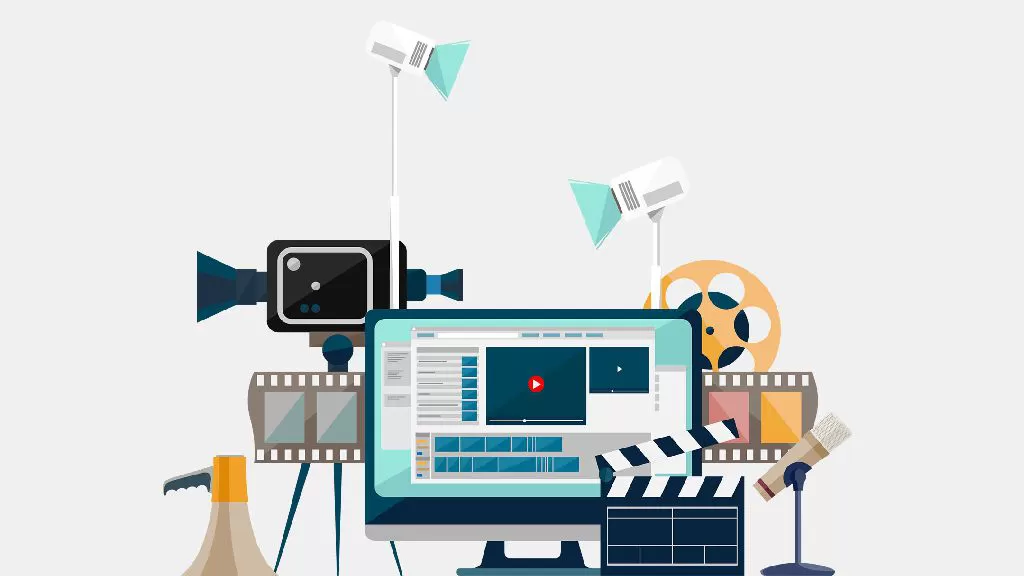 Redpoint helps people and companies, those who have a big desire to make the best video advertisement but don't know how to create an efficient video product, that rapidly gets attention and wins the audience's hearts.
Redpoint creates each video product through the individual approach, and its workflow looks like this: creating conception, screenplay, shooting management, directing, recording, editing, post-production, and color editing.
By being attentive and oriented on high quality, our team has created dozens of successful marketing, web, informative, and many different types of commercial videos.
So, we are ready to use our broad experience and boundless energy for your exciting advertising video
Digital marketing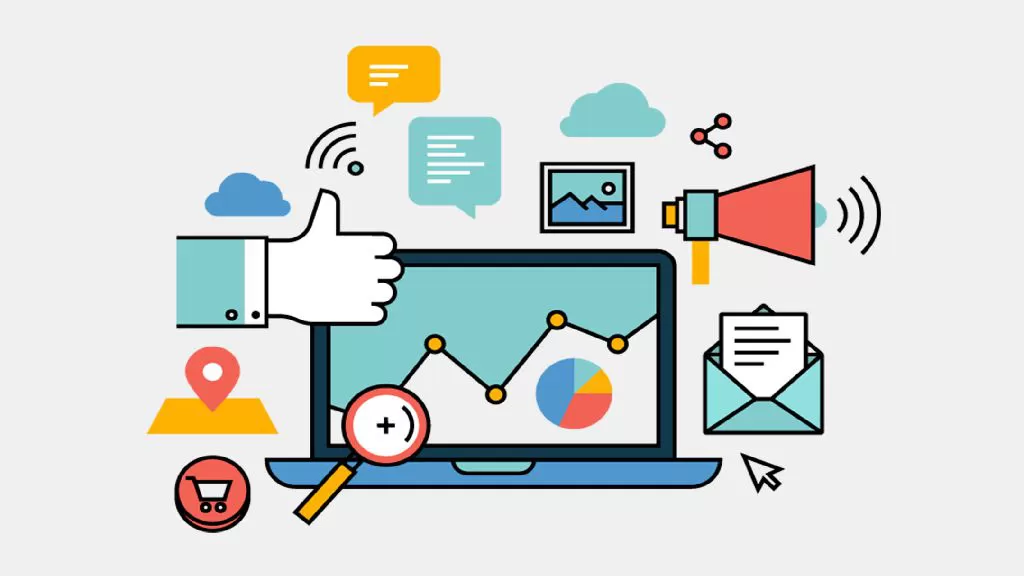 If you have tried many different marketing strategies but none of them has worked out, as a result, you see your business hopeless, or if you are a new company, which is afraid of this huge digital world, where you can see a lot of competitors and danger everywhere, agree, this is the quite hard but not hopeless case because we can help to fix it.
With complex navigation in the digital marketing area, we will create an integrated plan and digital marketing strategies. As a result, your business positioning in the digital industry will strongly improve and your business will be as successful as never
3D visualisation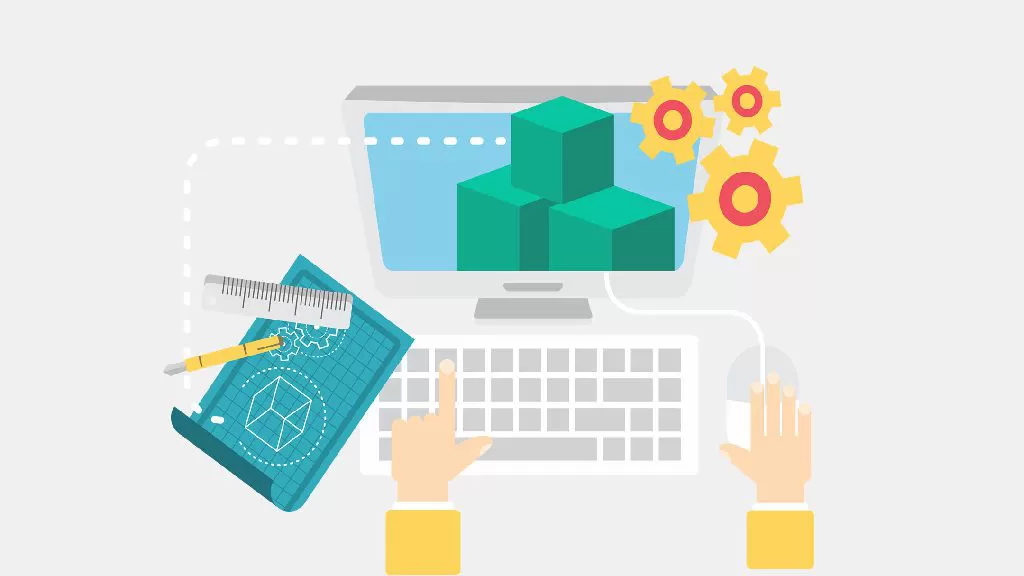 When your creativity is at its peak and great ideas come to you, have an urge to create something new and incredible, but no one around you can imagine and picture your genius idea the way you can because it's not that simple for everyone. Save you energy and time because 3D visualization is a solution.
3D renders help people to easily see the most complicated compositions, objects, locations, and characters.
In 3D visualization your project will be the same, as you had imagined, you won't need to explain your ideas over and over again to everyone to imagine, because Redpoint's 3D artists and graphic designer's team can do it for you.
Until you are thinking about another new incredible project ⚡️
3D video presentation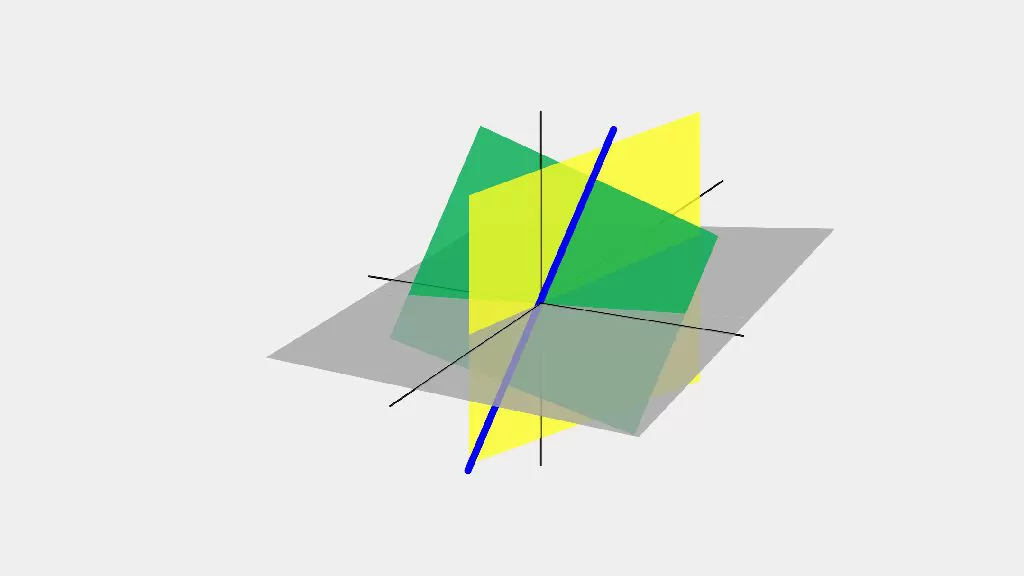 3D animation video is the most incredible presentation that you can offer to your already existing client or potential client. Customer who is getting to know your products and wants to know more about your project.
- And do you know why? Because here everything is real, alive and your customers can imagine themselves and chances that you will get their trust and sympathy are high.
Technologies develop fast and make sure you are following its steps! Offer the customer the most real project with high quality because in this way you will only get closer to your success.
Pro tip: With Redpoint's experience, this is the most efficient way
Graphic design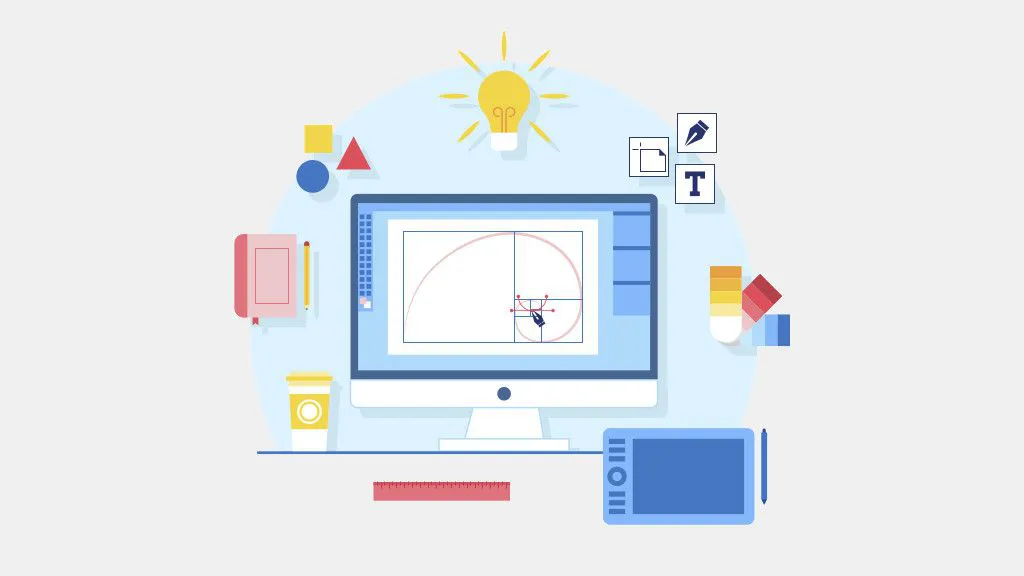 Elevate Your Brand's Visual Identity and Online Presence
At REDPOINT, our mission is to empower businesses like yours to conquer the digital realm. We specialize in crafting visually captivating content and strategies that drive engagement, boost website performance, and maximize ROI for your advertising campaigns.
Our team of talented designers is dedicated to creating stunning visuals, including logos, brochures, banners, infographics, print ads, and digital ads. We ensure that every piece of content we produce aligns perfectly with your brand's identity and messaging.
Understanding who you are is just the beginning. We dive deep to uncover your target audience's preferences, behaviors, and aspirations. Armed with this knowledge, we tailor our design and marketing strategies to resonate with your ideal customers.
Together, we'll embark on a journey to define and refine your brand's visual identity. Our step-by-step process includes creating a brand book that encapsulates your style, messaging, and design guidelines, ensuring consistency across all platforms.
Brand identity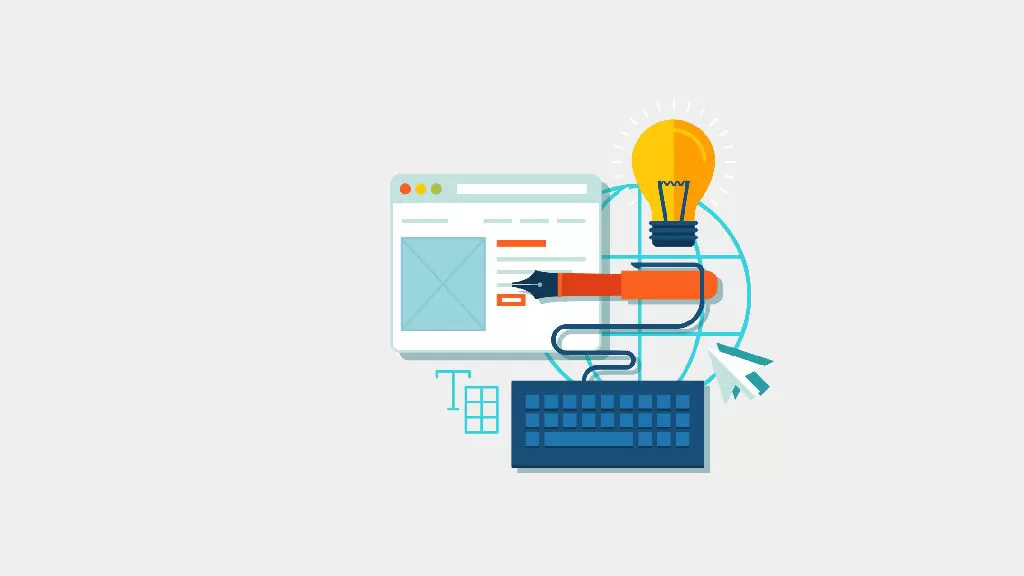 People's decisions 90% are based on brand design.
If you don't want to be just another unsuccessful brand, without a strong identity and customers, then you need branding.
Logo, typography, main and supporting colors, are all important elements for your brand to be successful on the market.
With the brand's visuals, you will make your communication with the customers easier, and your brand will be unique among other brands.
If you are ready to be successful and not just another brand, LET'S DO IT!
Photography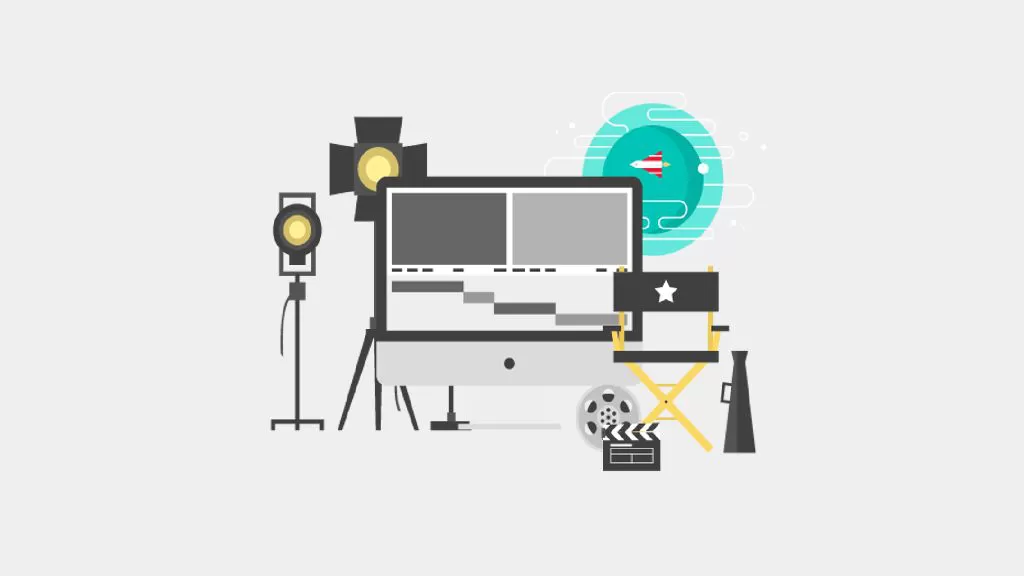 People create unforgettable memories, photography saves those moments and as a result, memories don't get lost.
With ultra-modern techniques and high quality, we create photographs for brands, products, or services.
We make photographs, where your goal and your vision unite, as a result, we get unforgettable and incredible photographs.
With us memories don't get lost