After Euronews, our product on BBC!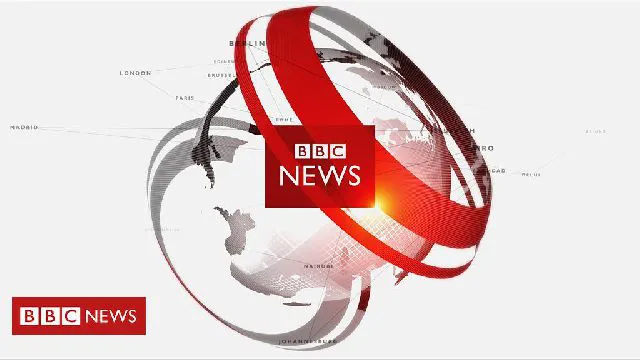 23.07.2017
The world's largest broadcasting organization, BBC World is broadcasting our video – "Green Adjara", which is about the green routes in our region.
The 60-second video was made by us, for the department of tourism and resorts of Adjara, it includes 7 green places in our region. More than 400 million people have the chance to watch the video.