Batumi and our video at the center of world's attention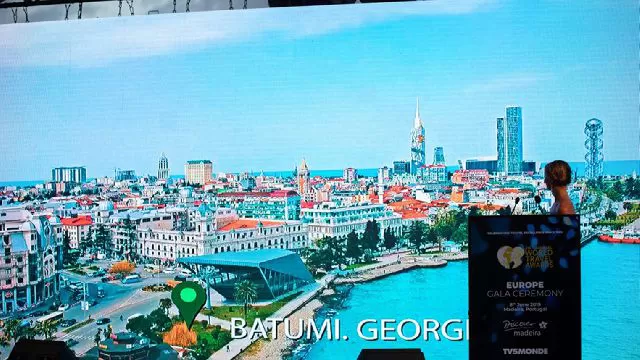 10.06.2019
Batumi received the Oscar of tourism industry, at the World Travel Awards, which is one of the most prestigious awards in the world!
It's interesting to note, that at this important event, Batumi was presented to the world audience with the video which was created by us.
World Travel Awards Ceremony 2019 was held in Madeira, Portugal. Hundreds of representatives of leading travel industry institutions from across the world attended the awards ceremony.
Also, there were Tornike Rizhvadze, Chairman of the Government of Adjara and Sulkhan Glonti, Chairman of the Department of Tourism of Adjara, as well as other members of the delegation.