I am Batumi- on Euronews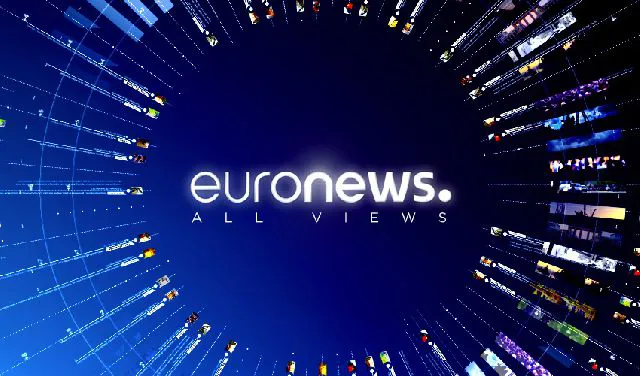 16.07.2017
"I am Batumi" – promotional video, which we created for the department of tourism and resorts of Adjara is on Euronews.
It's important to note that Euronews broadcasts in 160 countries, reaching almost 400 million homes every month.
Euronews was established in January 1993 in Lyon. In 2017, Euronews replaced its model and launched 12 distinct cross-platform editions.