NAB SHOW 2023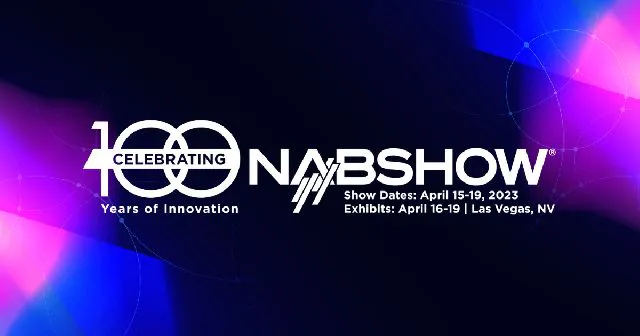 05.04.2023
Redpoint participated in the Nab Show, the American Association of National Broadcasters' prestigious annual exhibition in Las Vegas.
This event is known for being a hub of innovation and networking in the fields of digital media, film, and advertising.
Attending the 100th edition of this exhibition demonstrates Redpoint's commitment to the industry and its dedication to remaining at the forefront of advancements in digital media, film, and advertising.
Redpoint had the chance to network with top companies like Adobe, Canon, ARRY, AJA, Sony, AIDA, DJI, etc.
This experience is likely to provide valuable insights and opportunities for Redpoint's future projects and endeavors.