Redpoint at IBC2023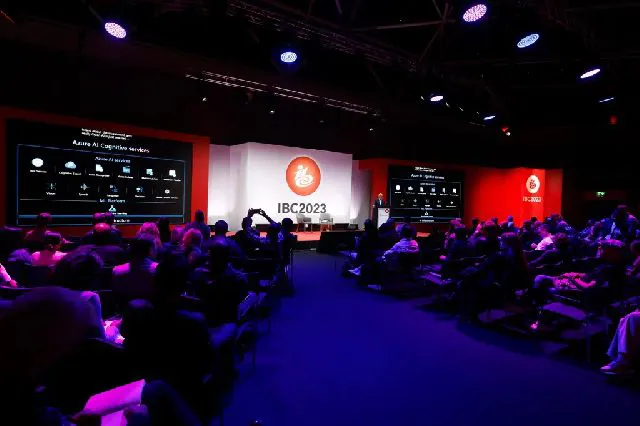 19.09.2023
Redpoint participated in IBC2023, one of the largest international technology exhibitions.
With over 43,000 visitors from 170 countries, the event in Amsterdam provided a global platform for networking, cooperation, and industrial collaboration. Such gatherings often serve as hubs for showcasing cutting-edge technologies, sharing ideas, and fostering partnerships that can drive technological advancements across different industries.
Redpoint's participation in IBC2023 demonstrates a commitment to staying at the forefront of innovation and engaging with a diverse international audience to push the boundaries of technology and cooperation.